Peak Safety provides health and safety training solutions on a global scale. If you need to get certified, expand your skills, or you need job-specific training, you've come to the right place. Peak Safety allows you to take online safety training courses when and where you want.
At Peak Safety Training, we offer a wide range of popular health and safety courses designed to enhance safety management and provide individuals with the necessary skills and certifications to excel in their respective fields. Here are some of our most sought-after health and safety certification courses that entice visitors to learn more and sign up: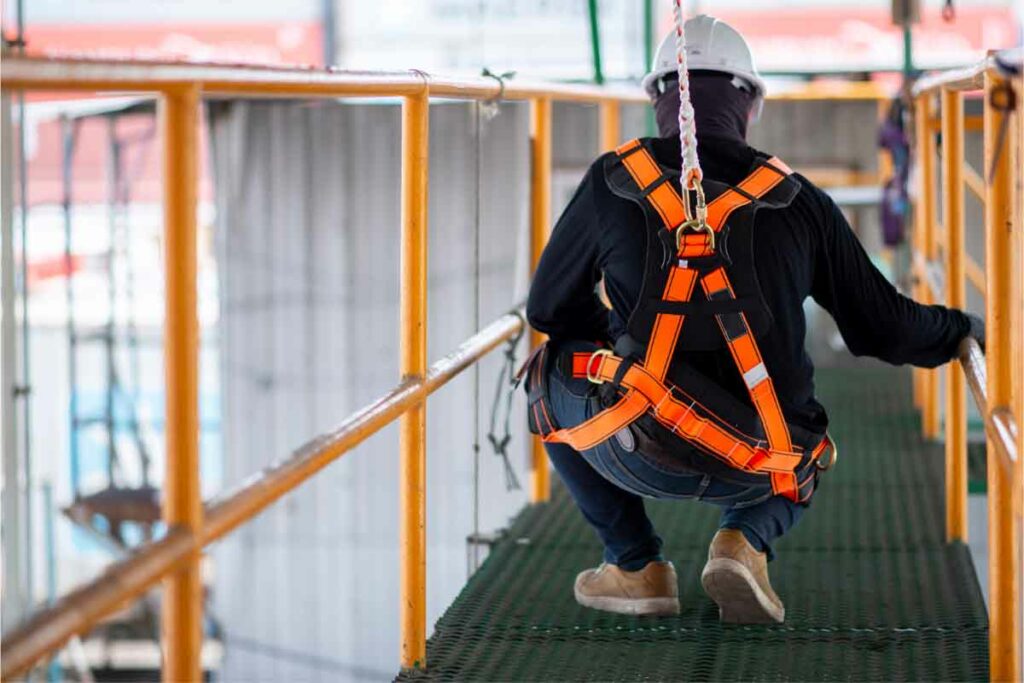 Our Fall Protection course is essential for individuals working at heights. It covers topics such as fall hazards, equipment selection and usage, and rescue techniques. By enrolling in this course, participants will gain the knowledge and skills needed to prevent falls and ensure workplace safety.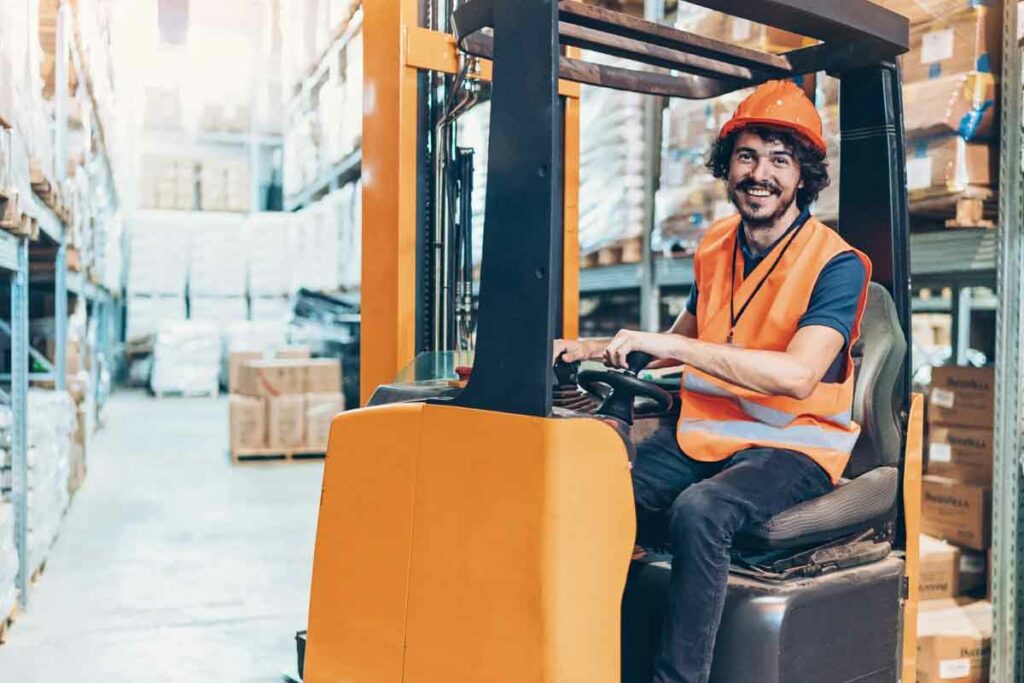 Heavy Equipment & Forklift Training
Our Heavy Equipment course provides comprehensive training on the safe operation and maintenance of heavy machinery, such as cranes and forklifts. Participants will learn about equipment inspection, proper usage, and safety protocols to prevent accidents and ensure efficient operation.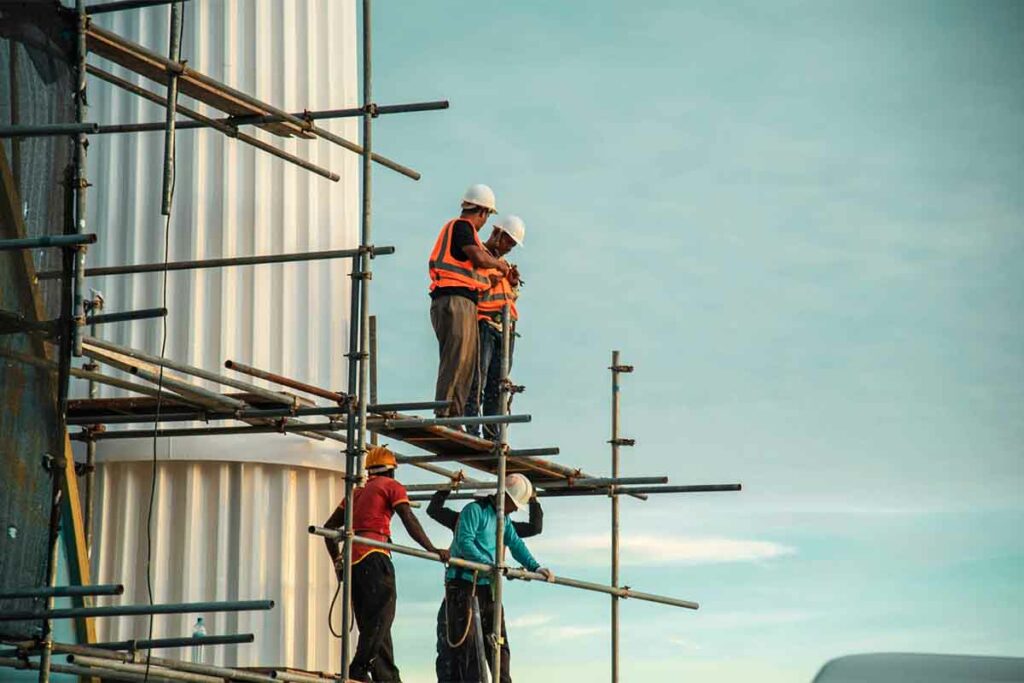 Scaffolding Safety Awareness Training
The Scaffolding Safety Awareness course is designed to educate individuals on the proper assembly, inspection, and usage of scaffolding systems. Participants will gain a thorough understanding of scaffold safety standards and practices to mitigate risks associated with working at heights.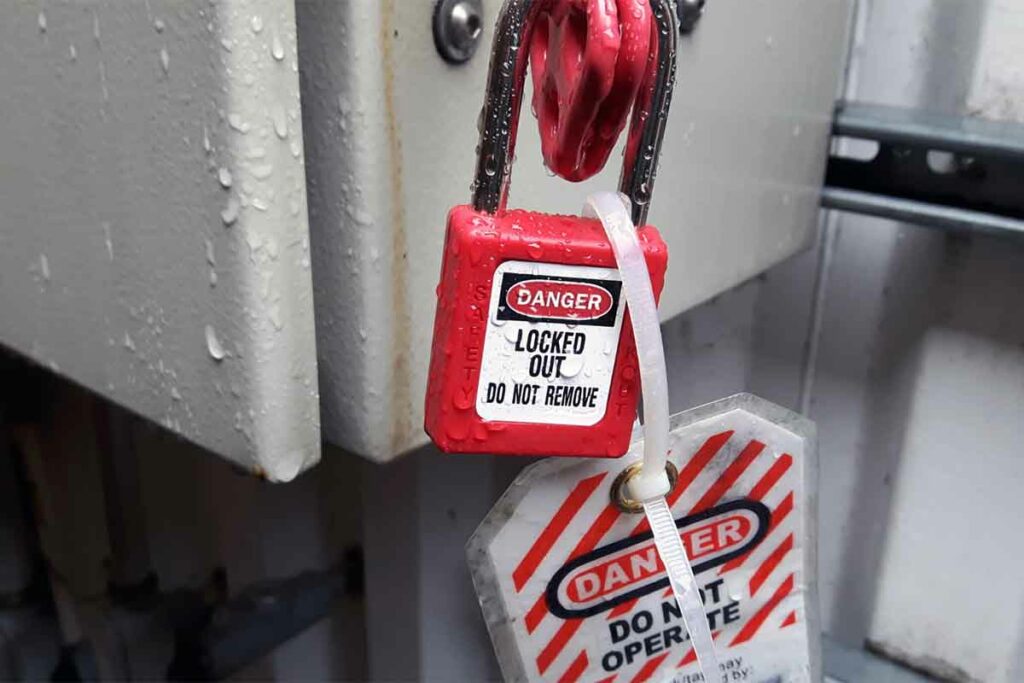 Lockout/Tagout (LOTO) Training


The Lockout/Tagout (LOTO) course focuses on the proper procedures for isolating energy sources during maintenance or repair work. Participants will learn about energy control measures, lockout/tagout devices, and risk assessment to prevent accidental energy release and protect workers.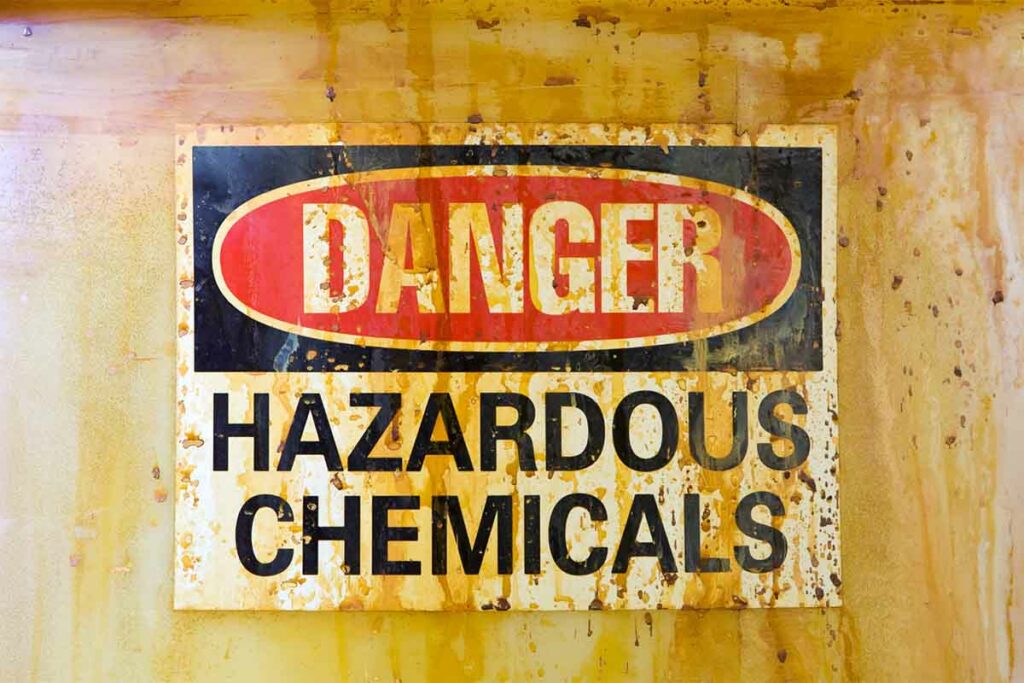 WHMIS 2015 & TDG Training
Our WHMIS & TDG courses provide comprehensive training on Workplace Hazardous Materials Information Systems (WHMIS) and Transportation of Dangerous Goods (TDG). Participants will learn about labeling, handling, and storage requirements to ensure compliance with safety regulations.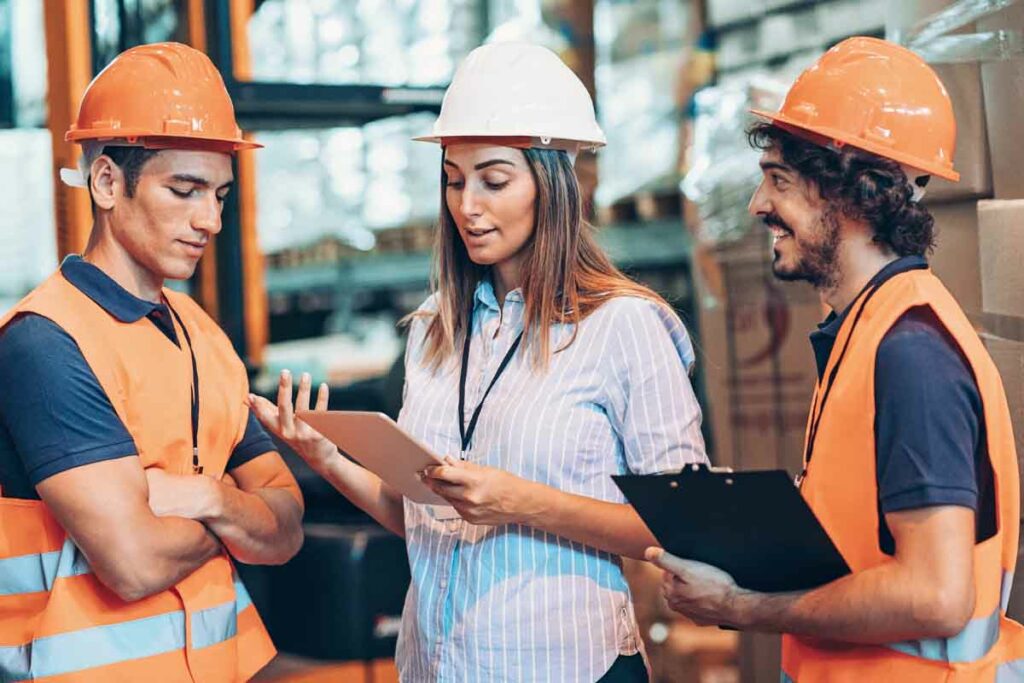 Train the Trainer Courses
Our Train The Trainer program is designed for individuals interested in becoming safety trainers. It equips participants with the necessary skills to deliver effective safety training sessions, develop course materials, and engage learners in a dynamic and interactive manner.
Looking for more courses?
Looking to enhance your skills, get certified, or receive job-specific training? Look no further! At Peak Safety Training, we offer a wide selection of over 150 courses tailored to your needs. Whether you're seeking to expand your skill set, advance your career, or ensure workplace safety, we have the perfect course for you. Can't find what you're looking for? Contact Us!