Empowering Safety Training Through Online Education
Peak Safety Training provides you with a quick and effective solution for online workplace safety training.
Take control of your professional growth and unlock new opportunities. Our courses cover a range of areas, including Workplace Safety Training, safety management, confined space, fall protection, heavy equipment, scaffolding safety awareness, rigging, lockout/tagout (LOTO), WHMIS & TDG, and much more!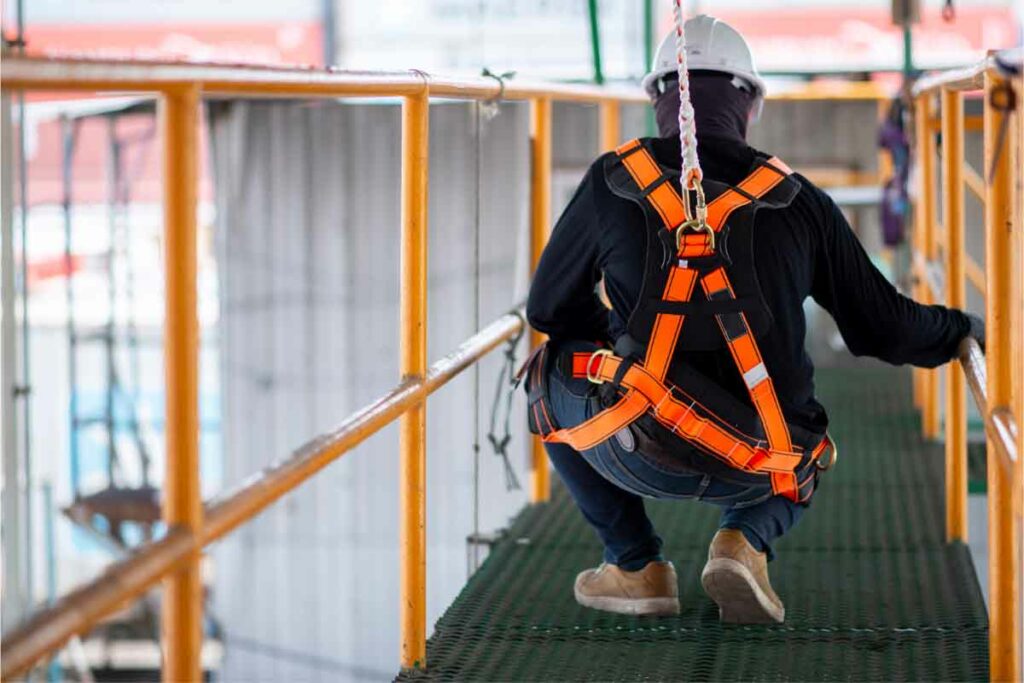 Our Fall Protection course is essential for individuals working at heights. It covers topics such as fall hazards, equipment selection and usage, and rescue techniques. By enrolling in this course, participants will gain the knowledge and skills needed to prevent falls and ensure workplace safety.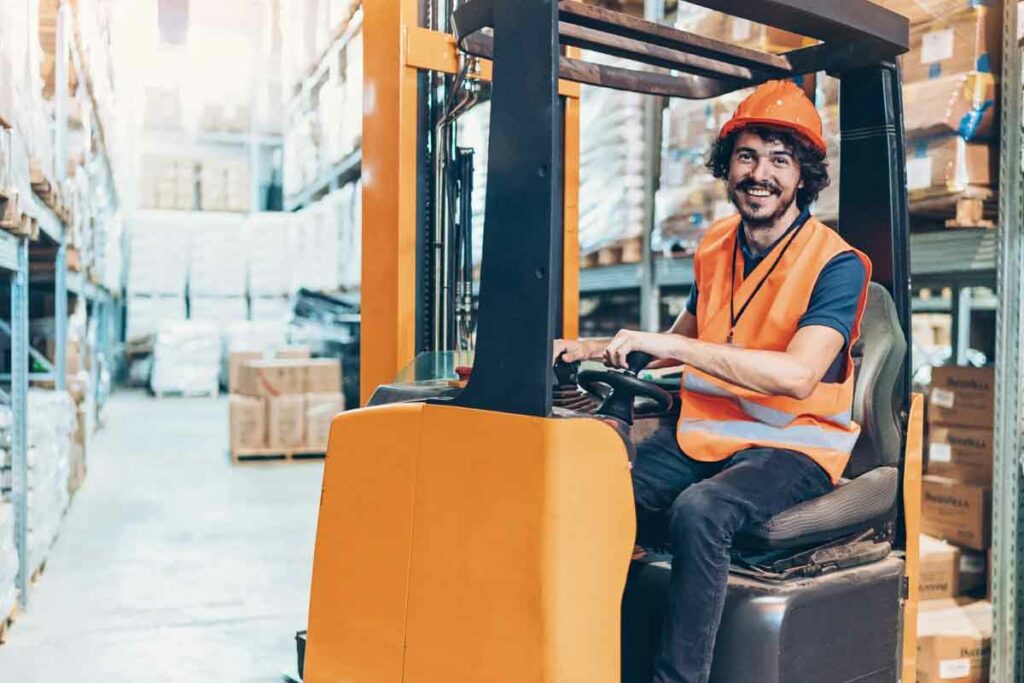 Heavy Equipment & Forklift Training
Our Heavy Equipment course provides comprehensive training on the safe operation and maintenance of heavy machinery, such as cranes and forklifts. Participants will learn about equipment inspection, proper usage, and safety protocols to prevent accidents and ensure efficient operation.
Browse our list of online courses. Once you find the one that is right for you, you can instantly register and start learning in a few minutes!
Course When & Where You Want
At Peak Safety Training you can get certified on your own time, learn at your own pace, and get the skills that you need today!
Browse courses on our online training centre. Signing up is simple. Just register and purchase any course that you would like to enrol in.
Boost Your Career by Learning Skills in High Demand
Don't miss out on this chance to invest in your future. Choose Peak Safety Training and embark on a journey of knowledge, expertise, and certification. Explore our extensive course catalog with over 10,000 courses in five languages to choose from and take the first step towards a successful career.